The summer months are the perfect time to spend more time outside and soak up the beautiful Pacific Northwest weather. With the 4th of July holiday just around the corner, we are all looking forward to spending time with our loved ones, hosting barbecues, and enjoying the warm sunshine. But before you get too carried away with your outdoor plans, it's essential to ensure that your septic lid is secured, screwed properly, and safe.

Here are 4 Steps to Inspect Your Lid:
Step 1: Locate Your Septic Lid
The first step in inspecting your septic lid is to locate it. Septic lids are typically located in the backyard or the side yard of your home. The easiest way to find your septic lid is to look for a circular  patch of grass that is slightly elevated. Once you locate the lid, be sure to clear the area of any debris or overgrown grass.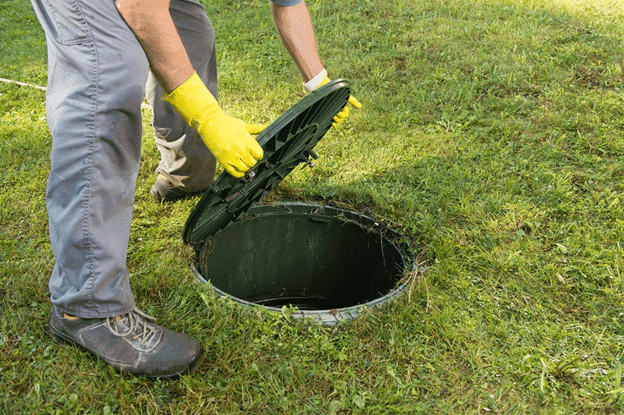 Image Source: Aeration Septic, Online
Step 2: Check the Lid for Damage
Next, you'll want to inspect the lid for any signs of damage. Look for cracks, chips, or any other damage that could compromise the safety of the lid. If you notice any damage, it's best to replace the lid immediately to avoid any accidents or potential injuries.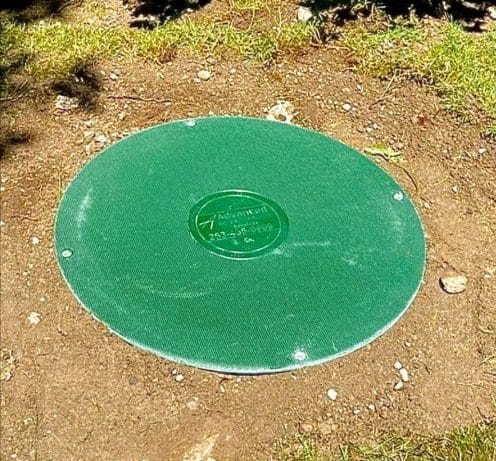 Step 3: Tighten Any Loose Screws
If you notice any loose screws on the septic lid, be sure to tighten them. Loose screws can lead to the lid shifting or moving, which could result in a hazardous situation.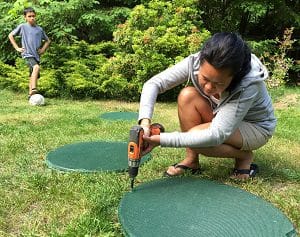 Step 4: Test the Lid
To ensure that the lid is secured properly, it's important to test it. Apply gentle pressure to the center of the lid and make sure it doesn't move or shift. If it does, tighten the screws again or
call a professional
to repair any damage. Check that lid locks are properly fastened and that the bolts going through the riser are firmly bedded.
By following these simple steps, you can ensure that your septic lid is secure and safe for everyone. Remember, as we spend more time outside with our families, friends, and pets, it's essential to keep everyone safe. Taking the time to inspect your septic lid is just one small step towards ensuring that your summer is a safe and enjoyable one!